~ Diary ~
Home berth through to June 2023: Gulf Harbour Marina - Whangaparaoa. Auckland - New Zealand. 
May/June/July 2022: Off season maintenance
August: Haul out. Hull maintenance and thruster repair with new parts
Sept/Oct/Nov/Dec/Jan/Feb/Mar: Bay of Islands, Hauraki Gulf and Great Barrier Island cruising 
April/May 2023: Prep for offshore crossings 
June: Depart Auckland - New Zealand for Denarau - Fiji
July: Cruise the Fiji Islands for the season
October: Depart Denarau - Fiji for New Zealand or Brisbane - Australia via New Caledonia or Tahiti via Tonga & Cook Islands or Hawaii via Samoa & Kiribati
* * *
"We are the music makers, and we are the dreamers of dreams." 
~ Arthur O'Shaughnessy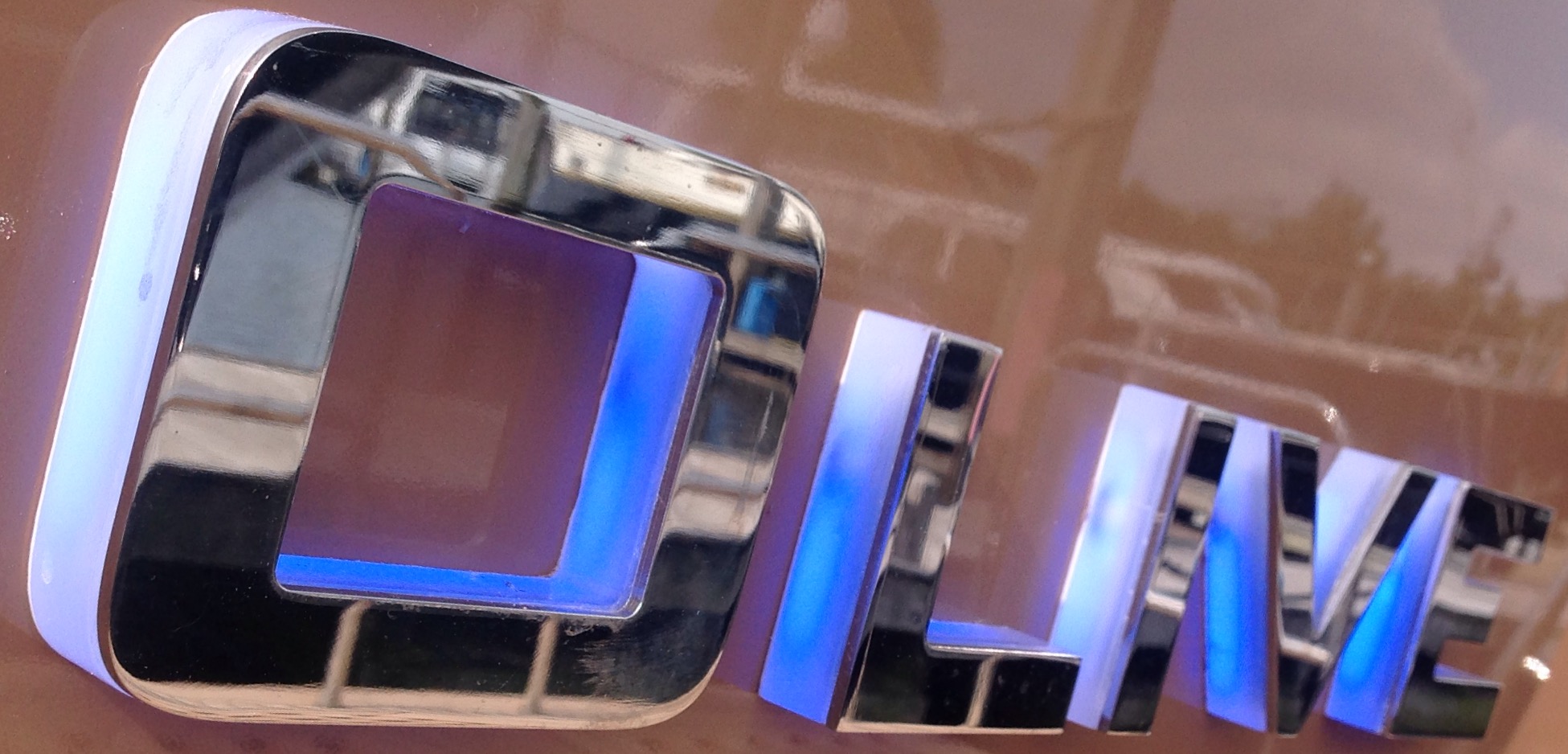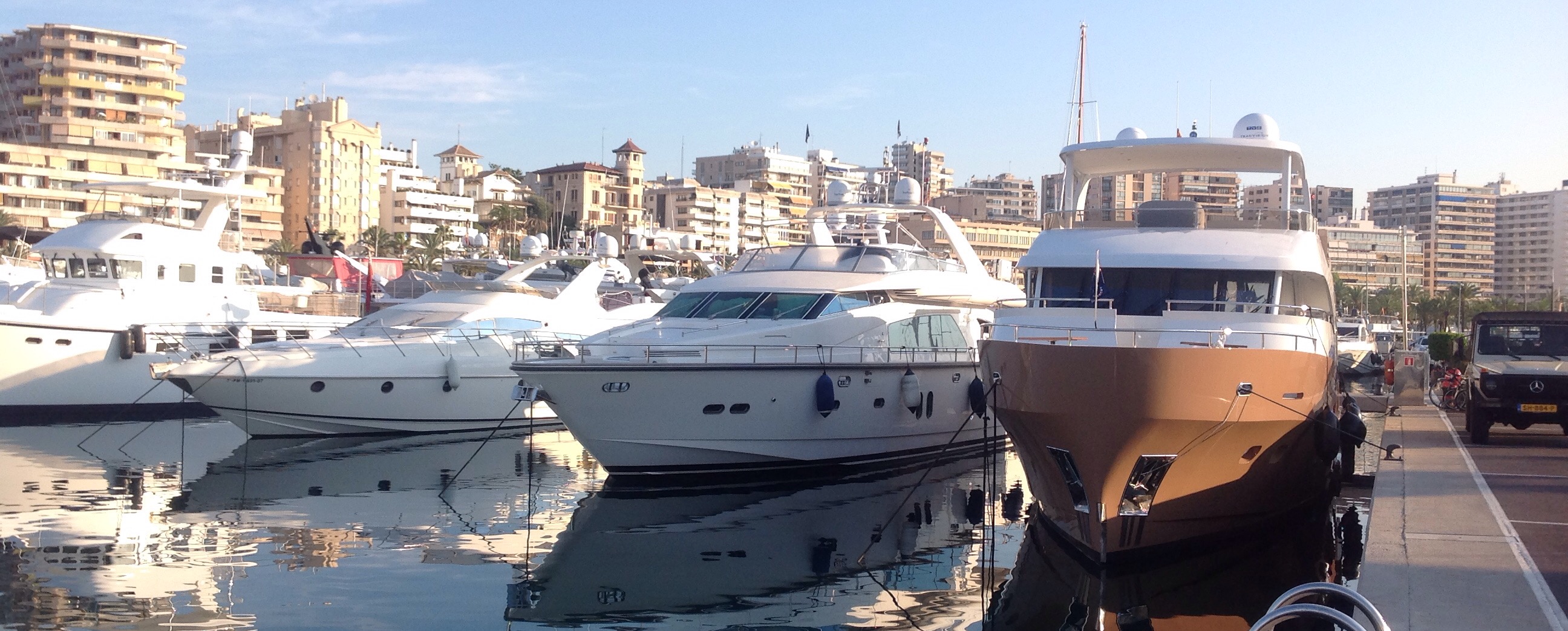 oliveocean.com